Colorado Vacation - Page 3



Click on the images for a larger (1024x768) pic.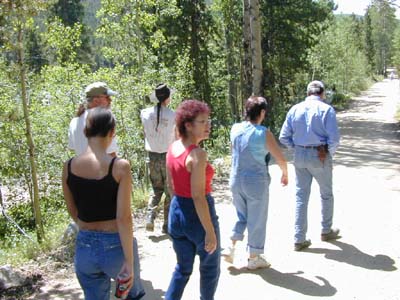 The fam taking a walk to look at some property. That small speck of blue is Grandma Swihart way ahead of us.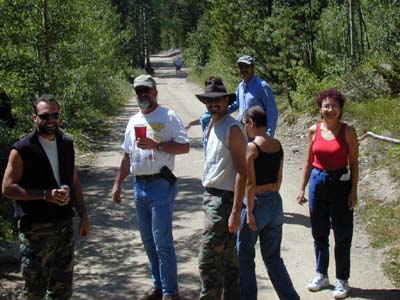 The fam again... You can definately tell the camera shy ones...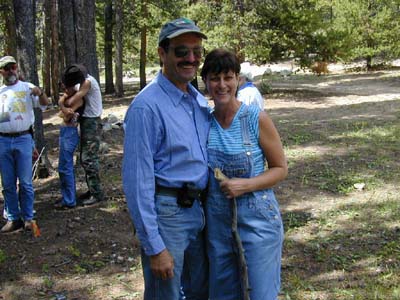 Doyle and Sarah smiling for the camara.







Dru and Charity taking a breather from the hike.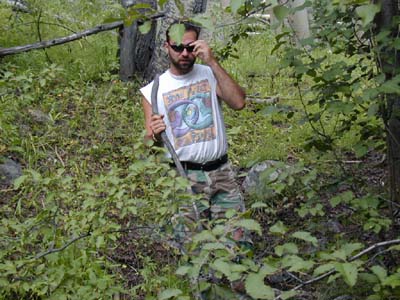 Jeremy playing it cool and blending in.







Last modified: 01/01/2012 @ 06:18 am