Colorado Vacation - Page 1



This summer the family took a week long vacation at the Saddler's cabin in White Pine, CO. We have been going u there for quite a few years. It's nice to get away from work and school for a while. There is no electricity, no phone, no real (flushing) toilet, and no running water inside the cabin. I wouldn't say it is roughing it, there is a propane fridge and range. Anyway, on to the pics. This first page is of the first day Mandy and I got up there.

Click on the images for a larger (1024x768) pic.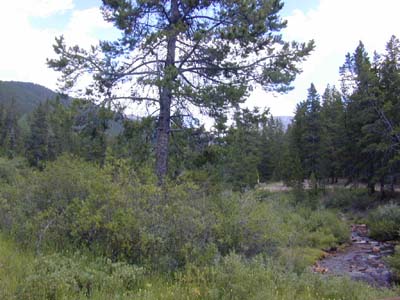 This is the view off of the deck.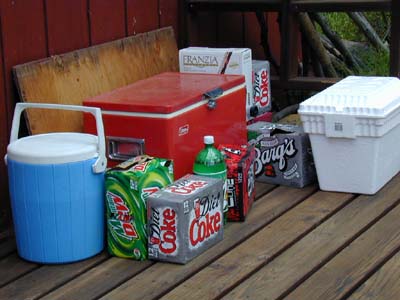 Everybody needs a little fuel. ;-)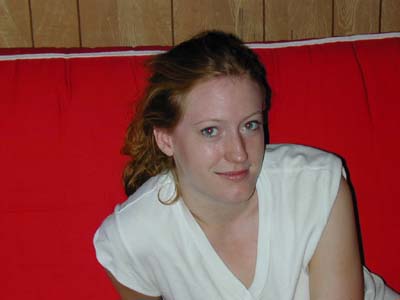 My wonderful girlfriend Mandy with serious red eye.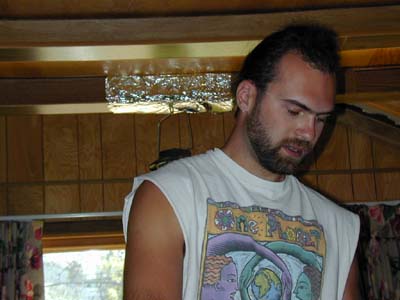 My brother Jeremy... We call him Rugboy...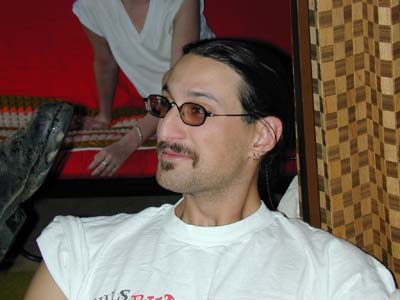 My brother Dru... That funny look on his face is probably due to the proximity of Jeremy's boot to his head...








Last modified: 01/01/2012 @ 12:18 am